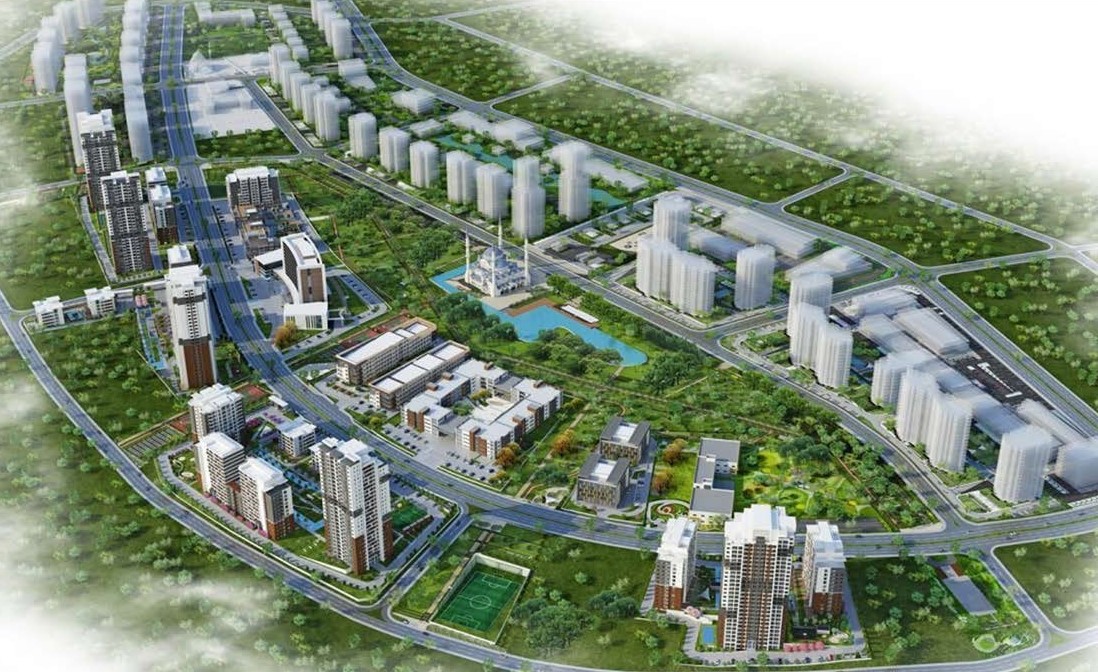 GOVERNMET PROJECT (BOSTAN 3)
A Brand New City Rises in Bahçekent Istanbul's New Face: Tual Bahçekent Introducing the future's urbanization understanding in Bahçekent - New Istanbul's symbol Tual Bahçekent is rising as a modern city.
In close proximity to the Canal Istanbul project and third airport, and at the intersection point of the linking roads to the third bridge, TEM, and Northern Marmara highways, Bahçekent follows the leads of mega cities such as Bahçeşehir, Ataşehir, and Kayaşehir. Enjoying large, spacious residential areas and green nature, Bahçekent has a special place in Istanbul's future with its construction typical of a modern urbanization project.
To Read More...
http://www.lotusberg.com/files/35491944Bostan3.pdf